ONLINE - EXPRESS Yoga Flow


February 23 (Tuesday) at 12:30 (GMT+00:00)
ONLINE
Location
ONLINE Livestream class
Welcome to Mandala Yoga.
Yoga flow is a dynamic yoga style that will get you moving, breathing and stretching. Get the body moving in the reverse direction to what we do when we spend so much time sitting at desks every day.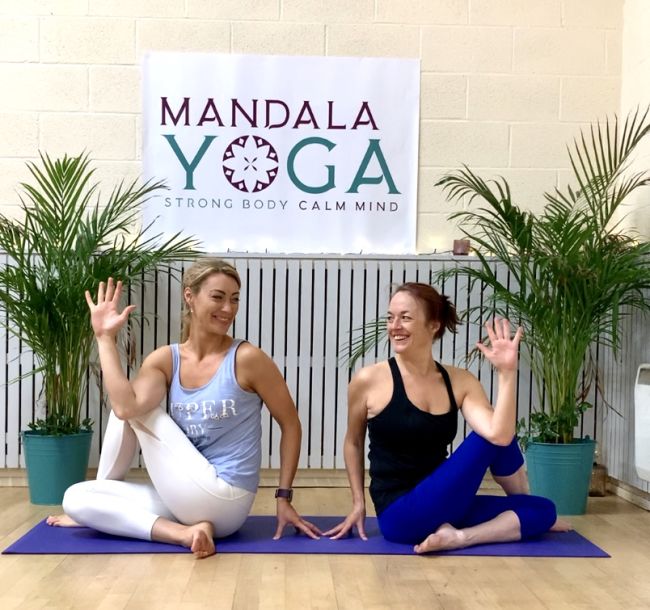 Each class will start with a short meditation or some breathwork to centre the body and mind. This will be followed by a short warm up, some dynamic movements. Class ends with a short cool down and rest 'shavasana'
Leave refreshed and re-energised ready for lunch or work!.
RECEIVE A COMPLIMENTARY CLASS WHEN YOU DO!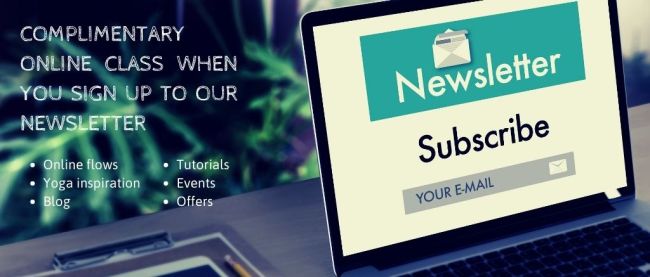 Sorry - that class has already taken place!